Water Damage Restoration Process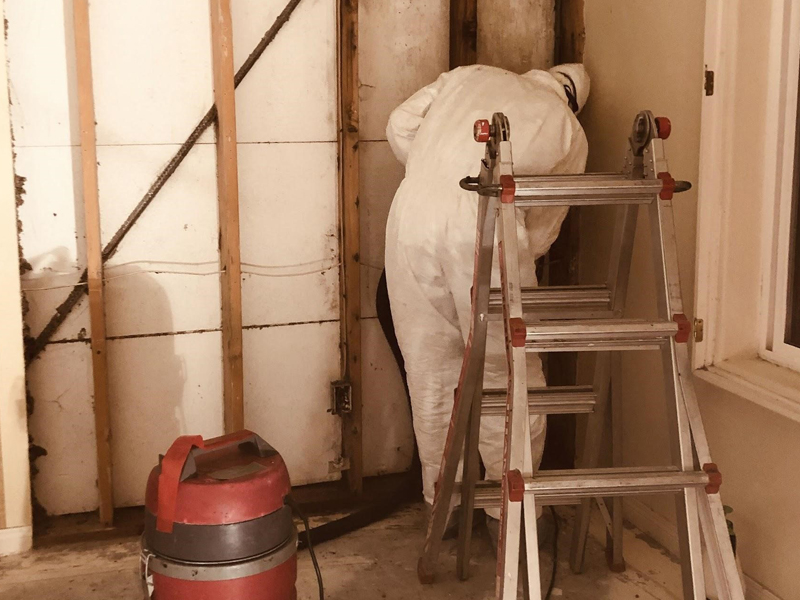 When your home floods you are in a state of panic. There isn't an instruction manual that is readily available to homeowners when this situation occurs. Most people will panic and have no idea what to do before a professional water damage restoration company can help.  Have a plan in place before something like this happens.
Quick Action Plan Before We Get There
Shut down power to your home (for severe flooding)
Locate and turn off the main water valve
Contact Phoenix Water Damage immediately
Phoenix Water Damage Water Damage Restoration Basics
Water extraction
Drying
Dehumidify
Review results
Phoenix Water Damage can do it all from water damage restoration to carpet cleaning and repair.  One call and your problems are gone.
Our sister company Phoenix Carpet Repair & Cleaning has over 3,000+ carpet repair reviews and look forward to establishing our reputation for our water damage restoration services as well.
Contact us today at 602-362-4883 to schedule your appointment.