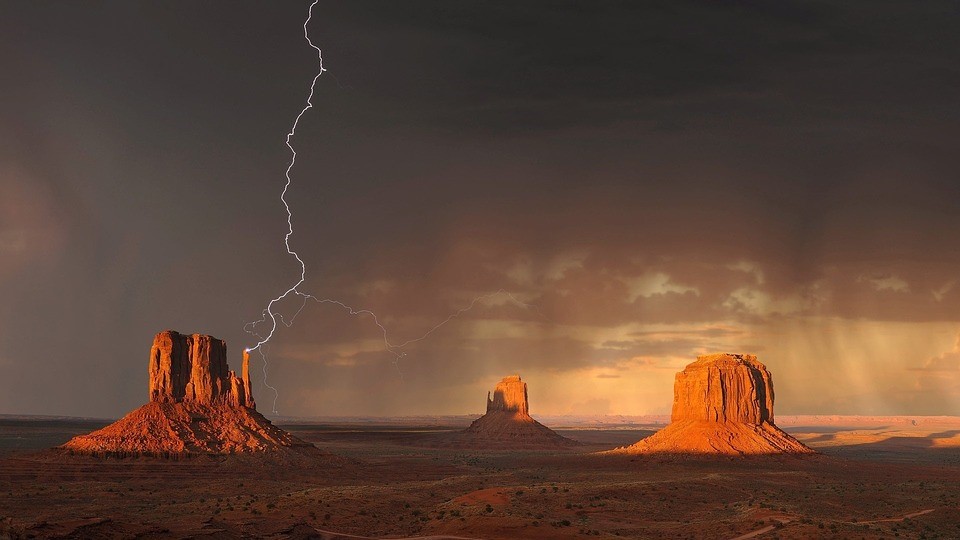 Monsoon season is a time of year that every Arizonan looks forward to because it brings much needed cooler temperatures during the intense heat of the summer months. We appreciate the life-sustaining water that the monsoons bring, but they also have the potential to cause a substantial amount of destruction to the unsuspecting homeowner.
Removing Monsoon Rain From Your Home
When we arrive at your home, we quickly examine the impacted area and get to work sealing it off to prevent contamination of other areas in your home.
Our goal is to clean and dry your home quickly and effciently to get your home to a pre-loss condition.  We have all the equipment needed to make this problem a distant memory.
Trust Phoenix Water Damage for all of your water damage restoration needs.  Book your appointment with us by calling 602-362-4883 today.