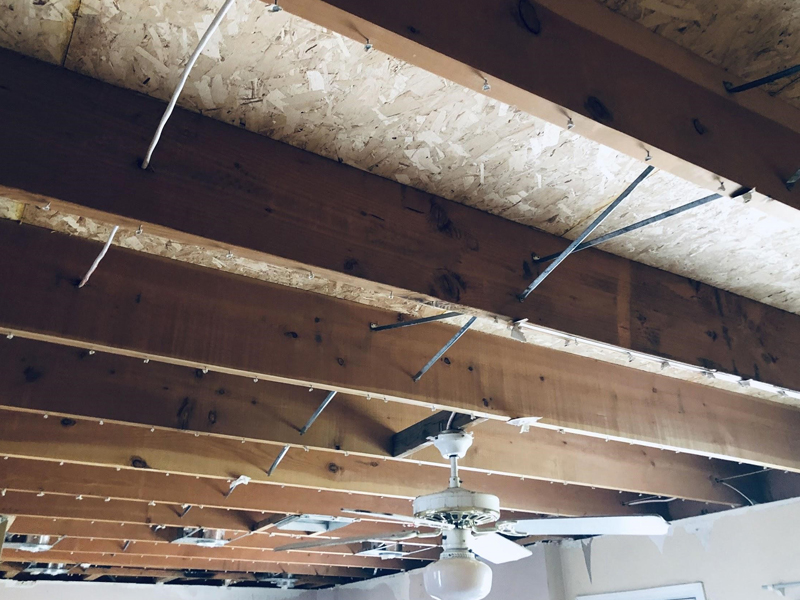 Roof leaks are a serious problem that needs to be addressed immediately upon discovery.  While they are incredibly rare, they do happen and can end up costing you a pretty penny if the issue is neglected.
Being proactive will mitigate the water damage and speed up the restoration process. Our goal is to remedy your problem is the shortest amount of time needed and not one minute more. 
Removing Water Damage From Your Home
After your roof is fixed, we will hit the grounding running ready to get your home back to square one. When conducting an inspection of the impacted area, we use high tech moisture sensing technology to pinpoint the exact source of the leak.
After the problem area has been pinpointed, we will start the water removal and drying out your home.
We have over 3,000+ online reviews with our sister company Phoenix Carpet Repair & Cleaning, and we look forward to building our reputation in water damage restoration.
If you are ready to schedule your appointment with us or have questions about our services, please contact us today at 602-362-4883.